Advent Week 1
Week of Hope
In our first week of Advent, let's remember to be people filled with hope because we know that Christ is coming.
Day 1:
Reflection
November 27, 2022
Can you believe we are near the end of the year? Now more than ever, it is crucial for us to cling onto hope. We can have hope in God knowing that life is coming. This season, rediscover Christmas with us as we get back to the true meaning of this holiday and celebrate the birth of Jesus Christ.
Action
Watch this video on hope from Father Christopher Heanue of Holy Child Jesus and St. Benedict Joseph Labre Parish in Richmond Hill, Queens.
Day 2:
Treat Yourself
November 28, 2022
This Christmas season we celebrate with hope, knowing that God provides us with the gift of the beautiful, sweet birth of Jesus Christ.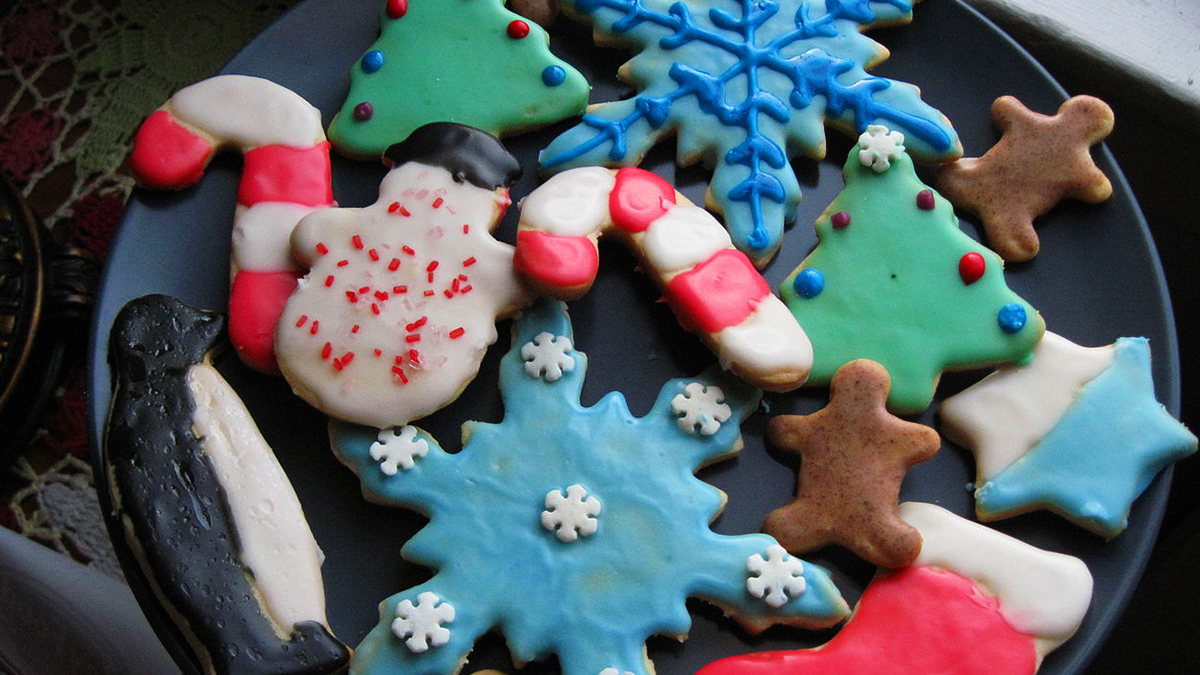 Action
Treat yourself to a dessert today. Here are some tasty ideas that will have your tastebuds smiling.
Day 3:
Generous
November 29, 2022
This year has proven that we need hope now more than ever for our own lives, but let's not forget those who need us to provide hope to them.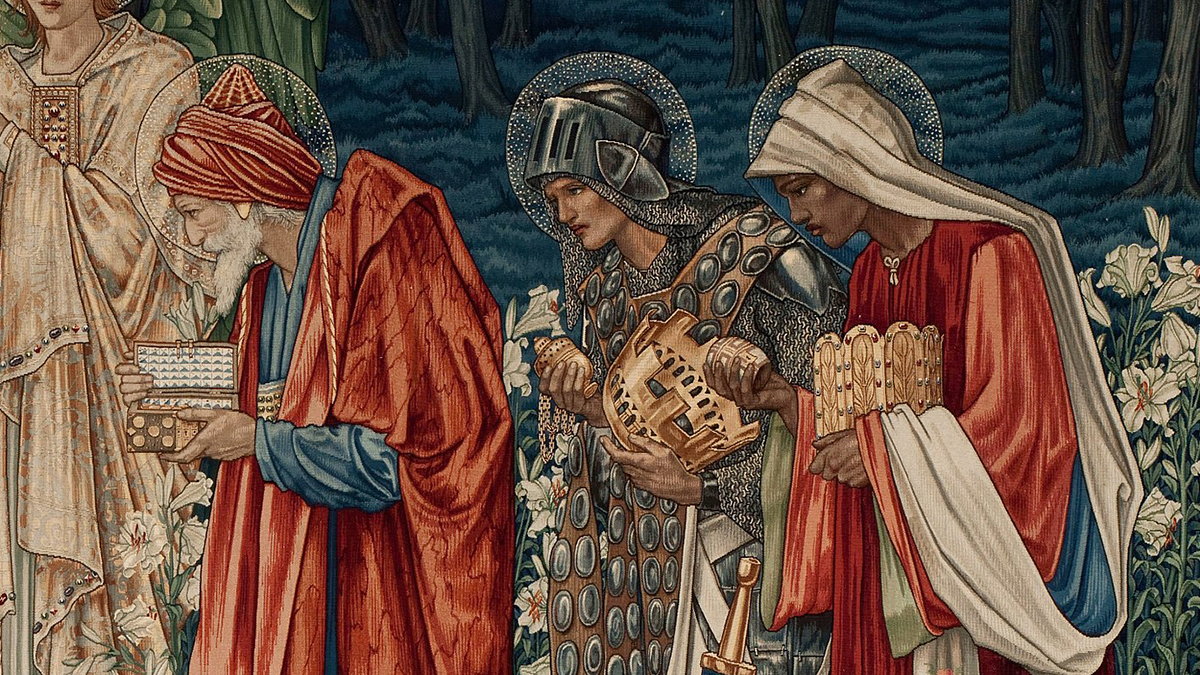 Action
Bring hope to someone in need and provide one of the most requested items in homeless shelters and food pantries, socks. Keep them warm this season and buy socks locally or purchase on Socks in Bulk. Contact your local parish or shelter for details about delivering your gracious gift.
Day 4:
Prayer
November 30, 2022
Today we are reminded of what our Holy Father, Pope Francis, said on the first Sunday of Advent in 2013. It was valuable back then, and it's valuable today. May you encounter Jesus on this journey of life and pray for forgiveness and grace, setting the tone for this month.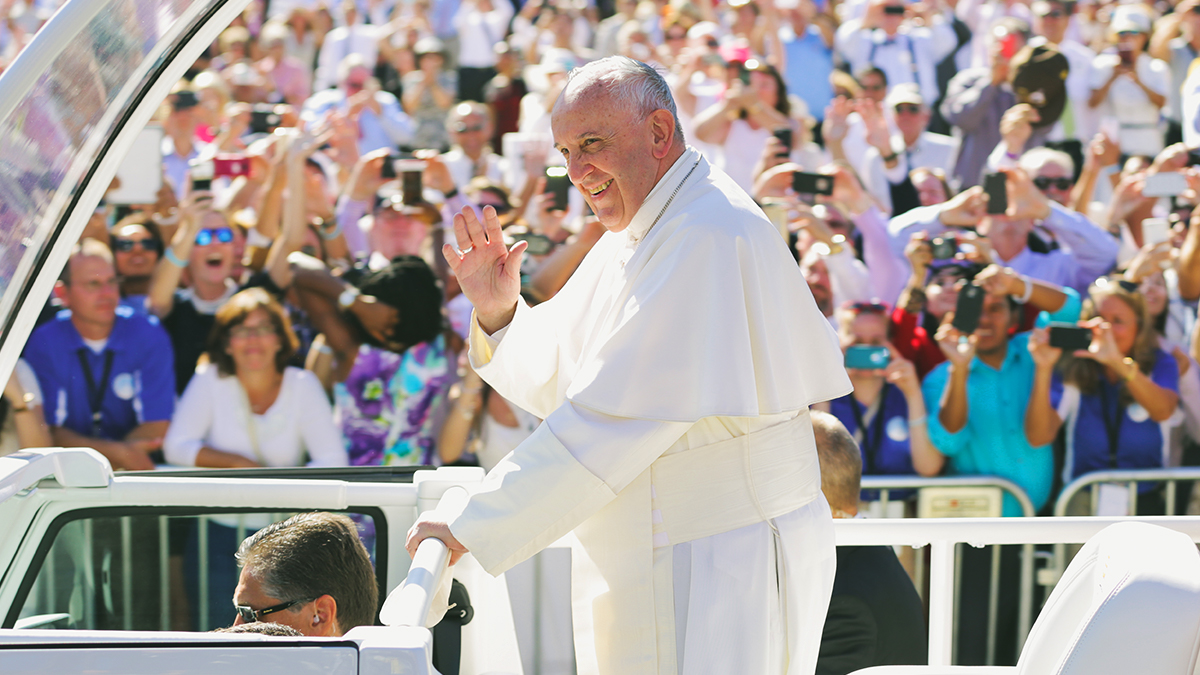 Action
Reflect on this with us today: "Always remember this: life is a journey. It is a path, a journey to meet Jesus. At the end, and forever. A journey in which we do not encounter Jesus is not a Christian journey. It is for the Christian to continually encounter Jesus, to watch him, to let himself be watched over by Jesus, because Jesus watches us with love; he loves us so much, he loves us so much and he is always watching over us. To encounter Jesus also means allowing oneself to be gazed upon by him. . . . Jesus heals our sins. And along the way Jesus comes and forgives us — all of us sinners, we are all sinners — even when we make a mistake, when we commit a sin, when we sin. And this forgiveness that we receive in Confession is an encounter with Jesus. We always encounter Jesus." - Pope Francis, 01.12.13 ; Pastoral visit to Roman Parish of St Cyril of Alexandria, 1st Sunday of Advent
Day 5:
Generous
December 1, 2022
The cross represents Jesus Christ's ultimate sacrifice that gives us the greatest gift of eternal life. As we celebrate his birth, may this symbol serve as a reminder of God's love for you and a glorious hope only He can provide.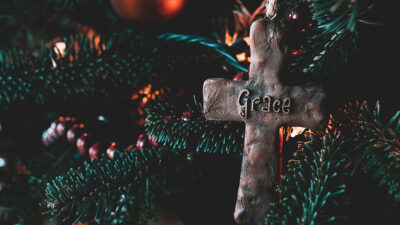 Action
Make a clothespin cross, post to social media, tagging @dioceseofbrooklyn or @BrooklynDiocese and #RediscoverChristmas.
Day 6:
Treat Yourself
December 2, 2022
Are you in the Christmas spirit yet? As we near the end of the first week of December and advent season, we are hopeful that this year WILL be different and we will discover Christ in a deeper and more meaningful way. As it says in Romans 12:12, "Rejoice in hope, endure in affliction, persevere in prayer."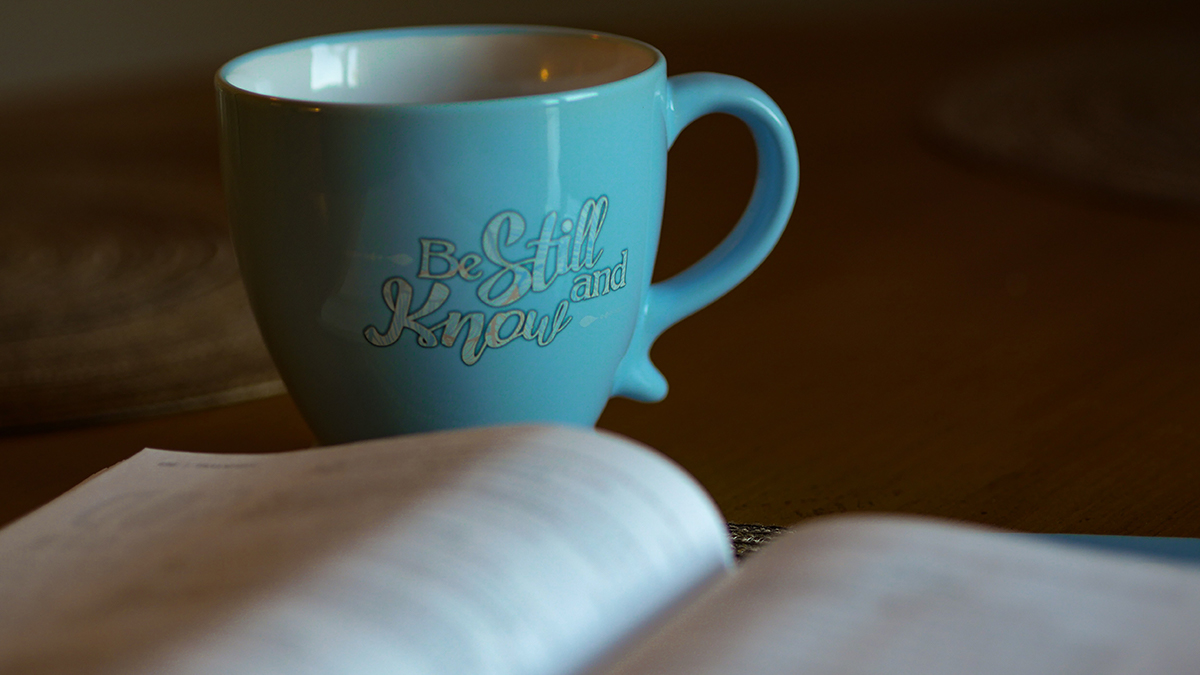 Action
Spend some quality time alone, grab a cup of coffee or tea, and reflect for 30 minutes on your ideal Christmas, as well as how you will remain hopeful throughout this month.
Day 7:
Generous
December 3, 2022
On this feast day of Saint Francis Xavier, we look at his spirit of generosity and how he dedicated the majority of his life to minister to the sick and poor. He joyfully gave his time in service of the Lord, caring for those in need. This Christmas season, let us remember to cherish and feed into the lives of others the way Francis Xavier did.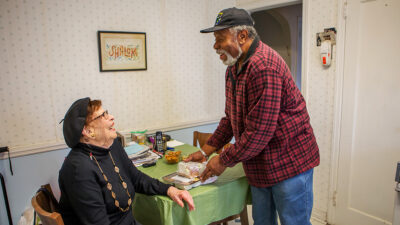 Action
Volunteer at a food pantry or soup kitchen; or donate to one like Catholic Charities of Brooklyn & Queens, who is dedicated to changing lives and building communities. It's also important to remember to be generous to ALL of our neighbors, without boundaries. We demonstrate our faith and God's love to others by being humble servants to all.